TESTIMONIAL
Printed with permission. Some information may have been blanked out for security purposes.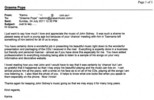 24th July 2011
From Sydney, New South Wales, Australia

Hi Graeme,
I just want to say how much I love and appreciate the music of John Sidney. It was such a shame he passed away at such a young age but because of your 'chance' meeting with him in Tasmania left something of him behind for all of us to enjoy.
You have certainly done a wonderful job in presenting his beautiful music right down to the wonderful presentation and packaging of the CDs I received in the mail. Everything is perfectly done in a business but friendly and personal manner - almost as if you have done this especially for me. You have added professionalism to everything including being able to listen to a sample of his songs on your very informative and decorative website.
I loved reading how you met John and I would have to say that it was certainly by 'chance' but I am so grateful that it happened so that i may enjoy his beautiful playing and his music can live on. I can almost picture him at the piano, with a smile on his face as is on all of his CDs, playing all the songs I am now listening to. I also liked the photo of you. It helps to know what one looks like when you speak to them especially on the phone. Now I know!
Thanks again for keeping John Sidney's music going so that we may enjoy it for many long years.
Kind regards,
Karina ...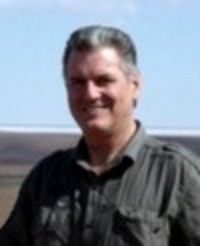 Karina was one of many who responded to the ads are currently running on radio 2CH in Sydney , New South wales, Australia. We appreciate feedback we receive from our clients and have added Karina's email response to t he many testimonials we have receive over the years.