TESTIMONIAL
Some information may have been blanked out for security purposes.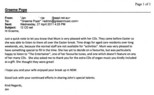 27th April 2011
From Melbourne, Victoria, Australia

Hi Graeme,
Just a quick note to let you know Mum is very pleased with her CDs. They came before Easter so she was able to listen to them all over the Easter break. Time drags for aged care residents over long weekends, etc, because the normal staff are not available for "activities". Mum was very pleased to have something special to fill in the time. She has yet to decide on a favourite, but was particularly happy to listen to "The Entertainer", one of her favourite tunes, and one which doesn't feature on any of her many CDs. She also asked me to thank you for the extra CDs of organ music you kindly included as a gift. She thought they were great!
I hope you and your wife enjoy your break up in NSW.
Good luck with your continued efforts in sharing John's special talents.
Kind Regards,
Jan ...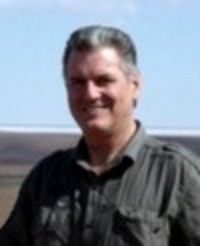 How often we sell one or two CDs then they return for the whole set! John Sidney's piano music is gold to our current elderly generation, particularly in western world countries. The many testimonials we receive testify to that fact.