TESTIMONIAL
Some information may have been blanked out for security purposes.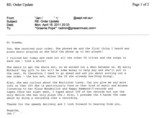 18th April 2011
From Melbourne, Victoria, Australia

Hi Graeme,
Yes, Mum received your order. She phoned me and the first thing I heard was piano music playing as she held the phone up to her player!
I visited her today and read out all the other CD titles and the songs in each one - took a while!
She wants to get the whole set, so we worked out a deal between us. My early Mother's Day gift to her will be some money to help pay and she'll put in the rest. So therefore I need to go ahead and ask about sorting out a new order - the box set, minus the CD she already has (Sing Along).
Also, she was curious about the Wurlizter tunes. Can you give me any more info on that CD? She is particularly fond on that kind of music and misses listening to her Klaus Wunderlich and Happy Hammond (?) records and tapes. (Once her sight went, I taped about 100 of her records but now the only device she has only plays CDs.) Also, I presume the 4 hands CDs came about by doing a recording over a recording.
Thanks for the speedy delivery and I look forward to hearing from you.
Regards,
Jan ...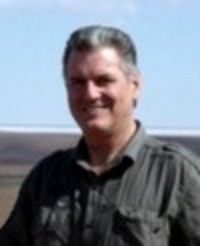 How often we sell one or two CDs then they return for the whole set! John Sidney's piano music is gold to our current elderly generation, particularly in western world countries. The many testimonials we receive testify to that fact.