TESTIMONIAL
Some information may have been blanked out for security purposes.




28th November 2009
From Turners Beach, Tasmania, Australia

Dear Graeme,
Beautifully presented CD's received with thanks.
Payment now for a further 7 CD's.
With thanks,
Beverley ...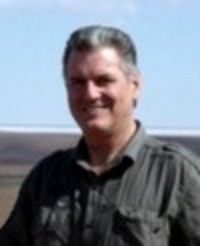 How often we sell one, two or a few CDs then they return for the whole set! John Sidney's piano music is gold to our current elderly generation, particularly in western world countries. The many testimonials we receive testify to that fact.