Links
REMEMBER THAT SONG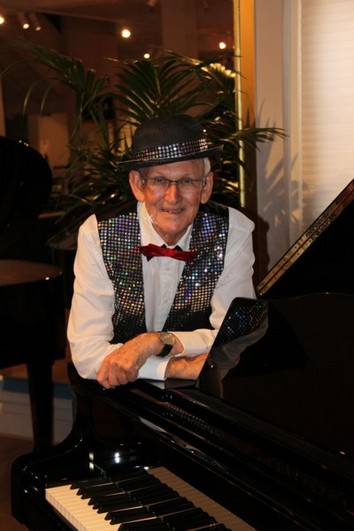 Barry Hall is one of South Australia's best-loved entertainers. After a distinguished career in radio and television, Barry still delights thousands as a musical showman on the keyboard and piano.
Barry Hall's show 'Anything Goes' can be heard on Hills Radio 88.9 FM every Monday between 12 noon and 2 PM Adelaide, South Australia time.
(GMT +10.5 hours ACDT or GMT +9.5 ACST)
PURE PIANO MUSIC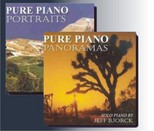 Pure Piano by Jeff Bjorck. Quiet music to calm the heart in a noisy world.
OF INTEREST TO SENIORS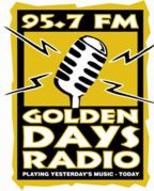 Golden Days Radio has a music format that has broad appeal for people who have an affection for the nostalgic sound of radio as it used to be heard from 1930-1960.
Presenter Ron Abel features John Sidney's piano music in his Wednesday evening 'Keyboard Cavalcade' programme.
OTHER PIANO RELATED INFORMATION

Piano Chords and Scales made easy at Piano World. For those learning to play piano and wanting to understand more about chords, you will find this link to Piano World's "Virtual Piano Chords" an invaluable tool for studying the structure of chords. Every now and then a little gem pops up on the web. This one we felt, was definitely worthy of a mention.



OTHER USEFUL WEBSITES