TESTIMONIAL
Some information may have been blanked out for security purposes.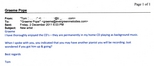 2nd December2011
From Glenbrook, New South Wales, Australia

Graeme
I have thoroughly enjoyed the CD's – they are permanently in my home CD playing as background music.
When I spoke with you, you indicated that you may have another pianist you will be recording. Just wondered if you got him up & going? Best regards Tom.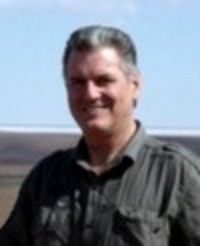 I met Barry Hall in Adelaide where he performed at one of his shows and was so impressed with his playing. Barry and his wife Linda are good friends now and we have set up a website dedicated to his works and life. We launched the website Remember That Song With Barry Hall September 2012. Click on the link and enjoy listening to the music samples. There are four CDs in the online CD Catalogue and you can sample every song on every CD by clicking on a CD then click on any song title to download an MP3 sample file . Graeme