TESTIMONIAL
Some information may have been blanked out for security purposes.




25th August 2011
From Syney, New South wales, Australia

Dear Graeme and Sandra,
Thank you so much for your kindness to my Mum and you are right she will be singing your praises to all her friends and family so I should expect quite a few more orders from the Central Coast. She has many friends in Community Radio on the Coast and I know all my aunts and her friends will love the CD's.
Many thanks,
Cherie ...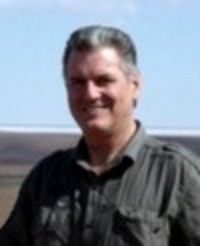 I had a lovely rather long conversation with Cherie's mum. I do enjoy my chats with elderly folk as they share the same passion for this type of music as I do. When I receive the kind of enthusiastic response and support as I did from Cherie's mother I can't help myself by adding extra bits and pieces to their order.
I have 12 CDs of John Sidney's piano music re-mastered from tapes he used to sell at his gigs and which I don't normally sell as they are not studio quality recordings. However there is a lot of beautiful music on them, tunes that don't appear on the studio recordings we sell, and occassionally I add one, two or a few of these CD's to a client's order when I receive the kind of support I received from Cherie's mum.
John's piano music is gold to our current elderly generation, particularly in western world countries. The many testimonials we receive testify to that fact.