TESTIMONIAL
Some information may have been blanked out for security purposes.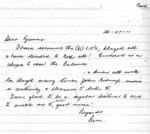 26th July 2011
From Sydney, New South Wales, Australia

Dear Graeme,
I have received the (6) CD's, played all and have decided to keep all! Enclosed is a cheque to cover the balance of ... and know all will be played many times. John Sidney's music is certainly a pleasure to listen to.
I am glad to be a regular listener to 2CH to enable me to hear good music!
Regards,
Pam ...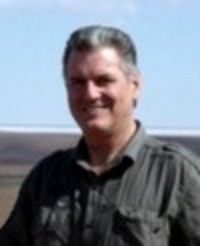 Pam was one of many who responded to the ads we are currently running on radio 2CH in Sydney , New South wales, Australia. Like many clients who waver over how many and which CDs to buy I suggested an extra two CDs to add to the four she wished to order to fill a gift box. (The gift boxes hold six CDs each and it is cheaper to buy them by the box full). I said she could return them if she didn't want them. In the eight years or so that we have been marketing John Sidney's piano music CDs, and where I have made similar offers in the past, we have never had a client return any CDS!
Click here to stream Sydney 2CH radio station to your computer and enjoy easy listening contempary music.