TESTIMONIAL
Some information may have been blanked out for security purposes.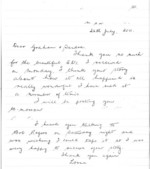 26th July 2011
From Sydney, New South Wales, Australia

Dear Graeme & Sandra,
Thank you so much for the beautiful CD's I received on Monday. I think your story about how it all happened is really wonderful I have read it a number of times.
I will be posting your ...
I heard you talking to Bob Rogers on Saturday night and was wishing I could tape it so I was very happy to receive your story.
Thank you again.
Lorna ...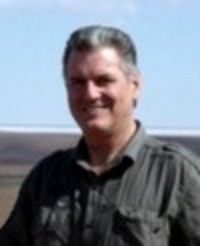 Lorna was one of many who responded to the ads we are currently running on radio 2CH in Sydney , New South wales, Australia. Click here to stream Sydney 2CH radio station to your computer and enjoy easy listening contempary music.