TESTIMONIAL
Printed with permission. Some information may have been blanked out for security purposes.




14th February 2007
From Sydney, NSW, Australia
Dear Graeme,
I cannot thank you enough for your gift of the home recorded CD's of john Sidney. They are ... delightful. I play them whilst I am walking in particular, and as indicated in your delivery note feel free to play them for the residents of the hostel and the nursing home and they love them.
I feel it only right therefore to request that you accept the enclosed cheque for $... as a practical thank you on my, and their befalf.
Sincerely,
Roy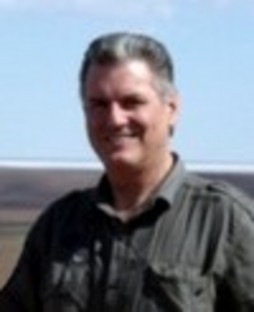 I often have clients, who purchased all the studio quality CDs we sell via this website, contact me and ask me if I have any more of John's music, be it CDs or tapes. In my story 'An Aviator's Passion' you will note, when I first met him, my compelling desire to preserve the works of John Sidney. John was selling his home recorded tapes at his gigs when I first met him. In my first attempt to preserve his works I re-mastered 12 of his tapes onto CD. These recordings are not studio recording and the recording quality varies considerably and therefore they are not normally available for sale. However, when I encounter the enthusiasm and appetite for John's music, particularly from elderly folk in aged care, I usually bundle up a set of the 12 home recorded CDs for them for a nominal fee to cover costs, or in many cases, just as a gift as in the case of Roy and Lila .